Jazz Class Blog
Year 5 & Year 6
Term 1
Week 5
Jazz Class have been learning about colour mixing. They learned about the colour wheel, revised their primary and secondary colours and used careful pressure to blend.
Week 4
As part of our science learning, we have been researching cochineal insects and finding out about how they are used to make dye and how they were used in the past. We learned about the process used to extract carminic acid.
Week 3
Jazz Class have been learning about Frida Kahlo as a significant artist. We researched her life and the style of art she created.
Week 2
Today, Sue visited our class. Sue works for SCARF and she led our first PSHE lesson of the year. It was all about friendship and the choices that we make.

Week 1
We have had a fantastic first week in Jazz Class. Well done to the Year 5s who have settled in well, and to the Year 6s who have helped their buddies to get used to how things work!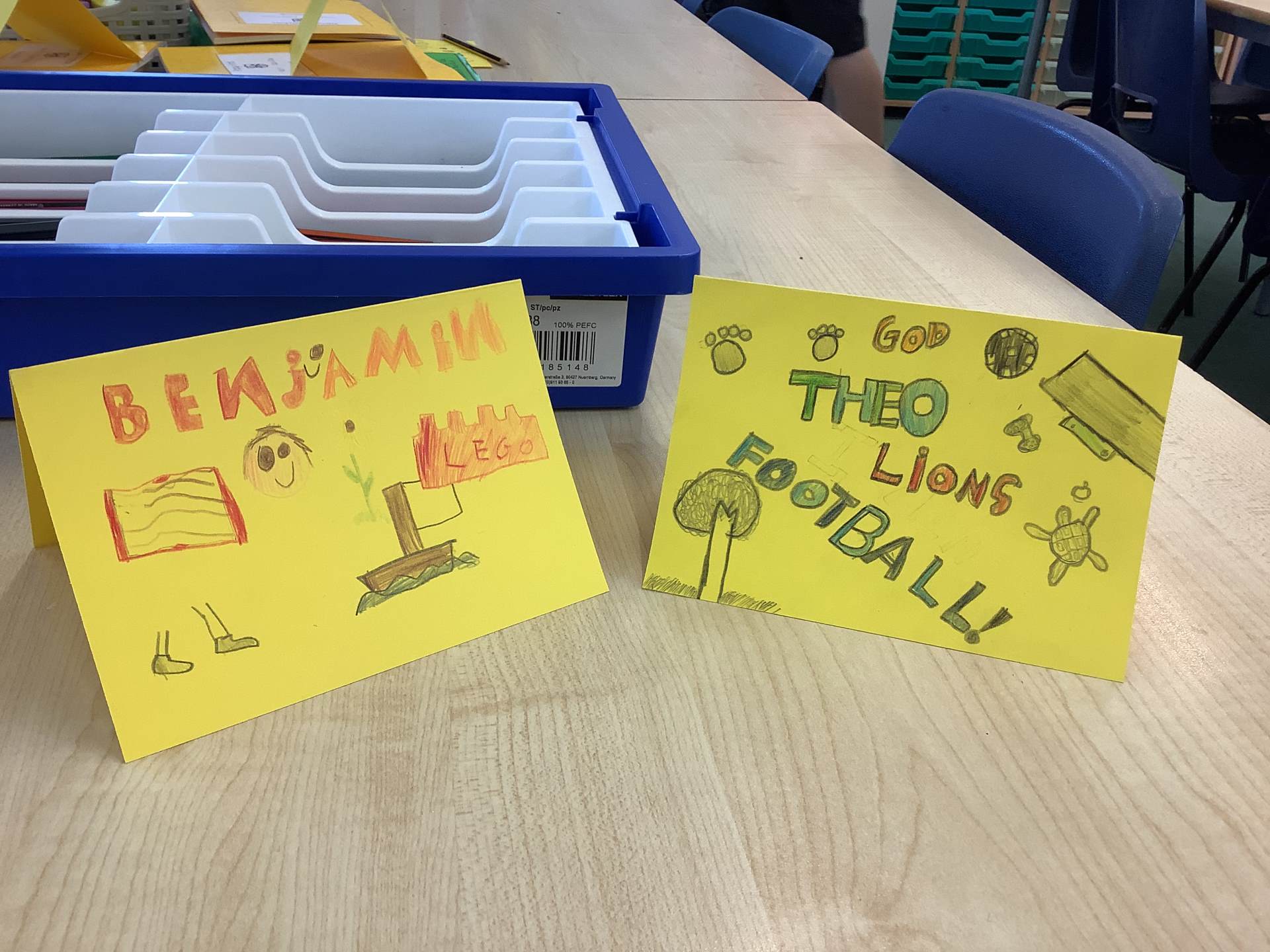 We have started our new topic- Hola Mexico! We have been reading our class text, Holes. If you would like to read along, you can bring your own copy into school!
We were introduced to our class Christian value, which is Service. We learned about what this word means, and how we can complete acts of service, in school and outside of school. We put together some drama to demonstrate an act of service and guessed what our friends were doing! We created a stained glass window to show an act of service which will go on the window in our Reflective Area.